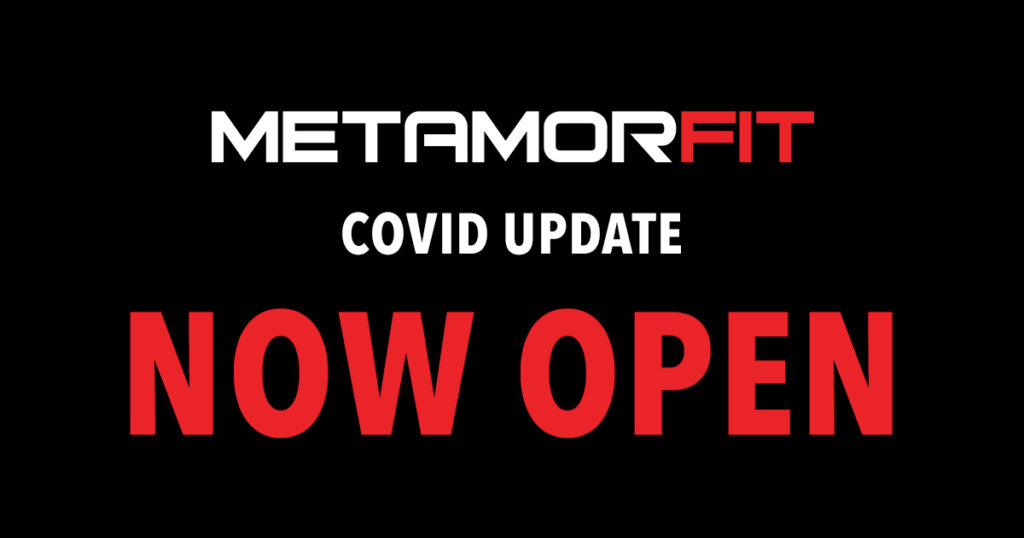 Owners Adrian & Paul welcome you to MetamorFIT.
Established in 2009 at its current location and previously as a Personal Training Studio, our gym offers all you would expect:
Free Weights / Cardio / Fixed Resistance Machines / Functional Training / Personal Training / Supplement & Health Food Shop / Therapies and Treatments.
We pride ourselves on offering a friendly, welcoming and motivating environment supporting beginners through to competitive athletes.
We are affiliated with the I.A.W.A. (International All Round Weightlifting Association) being the primary hub for coaching and competing in Drug Free All-Round Weightlifting.
We are generally closed for Bank Holidays – please check our latest news page for updates to opening times.